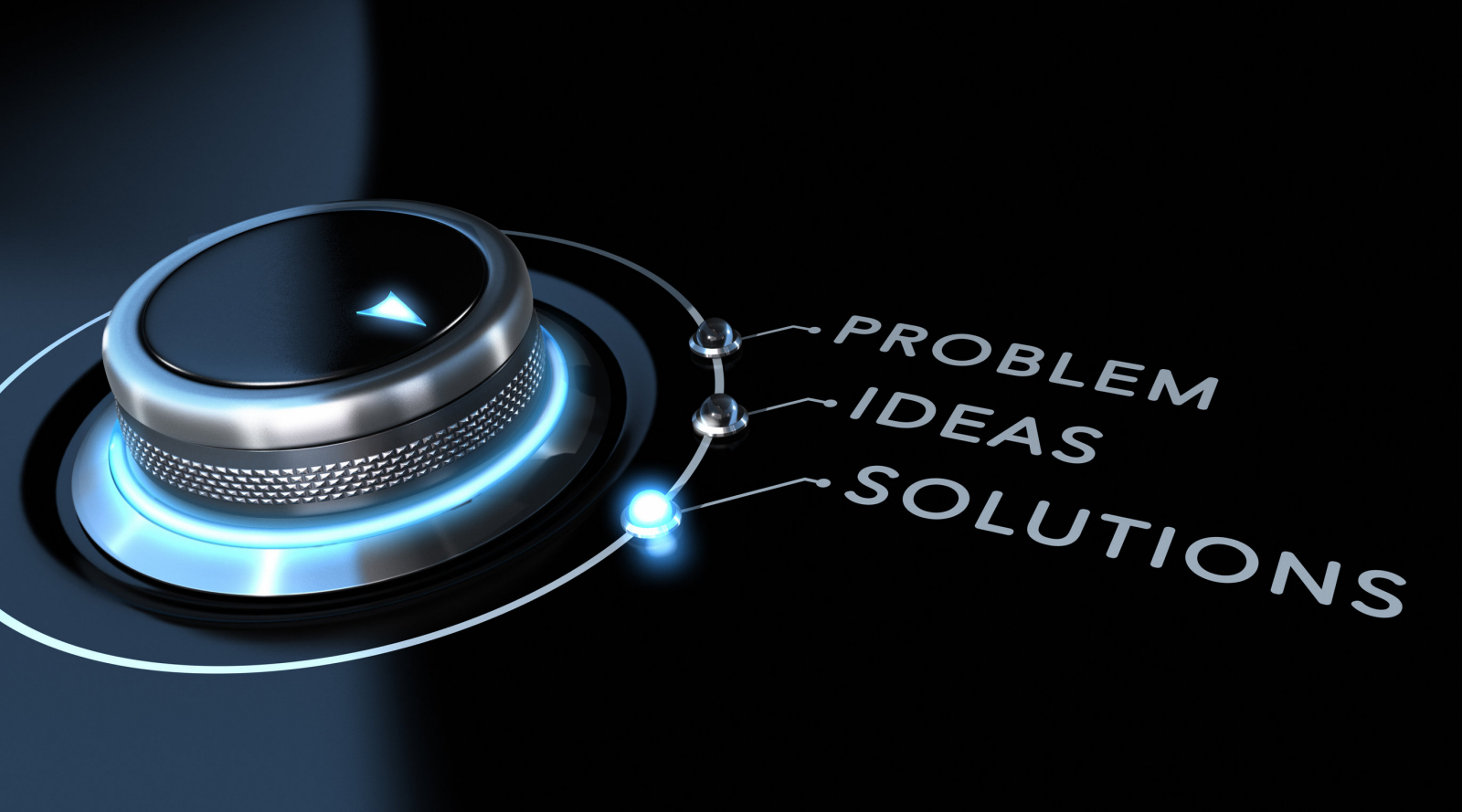 Most organisations made a good faith effort to understand the GDPR when it came into force in May 2018. Some organisations may have stopped after the initial frenzied phase to be compliant. Regardless of where in the process your organisation is, a Data Protection Audit can help identify those area that must be addressed to become compliant with the GDPR. An audit can also identify those areas where requirements nay have changed since the law first came into force.
Like many organisations however, you may not have the necessary expertise internally or the resources to fund the training of staff to conduct GDPR audits. Additionally, you may wish to audit your processes using external specialists to provide further reassurance to your staff and customers of your commitment to GDPR compliance. This is where we come in. Our staff are trained professionals who are working with the law on a daily basis and are up to date on the latest findings and directives from the Supervisory Authorities. Your organisation can leverage our experience to address your concerns and make your compliance more robust.
You can use our GDPR audit to review your compliance with GDPR in full or to target certain areas of your organisation or even external organisations providing data processing or data controlling services to you.